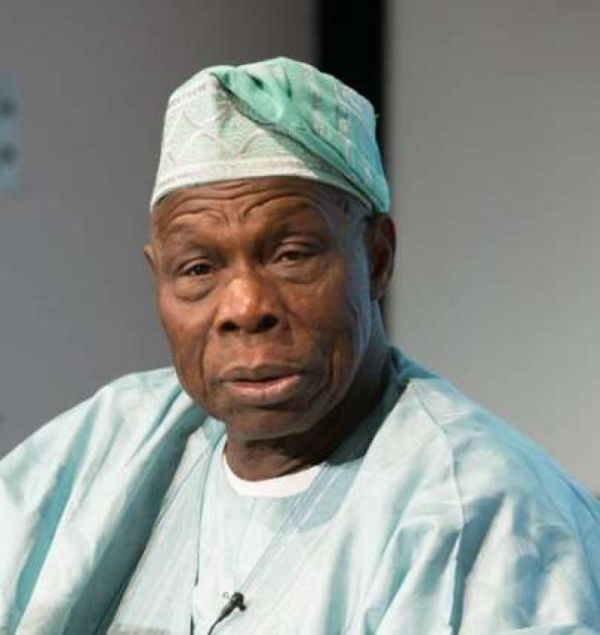 Former President Olusegun Obasanjo has filed a suit against a radio presenter, Akanda Oro, popularly known as Awikonko, for accusing Obasanjo of complicity in the murder of Bola Ige.
According to The Punch, Oro, also an online journalist, was said on live radio that Obasanjo killed Ige.
Awikonko was quoted as saying: "Obasanjo's murder of Bola Ige, if not for the shortage of time, I would have listed the names of those murdered by Chief Olusegun Obasanjo during his regime. Bloodshed during Obasanjo Aremu's regime was too much (foolish old man).
"There are repercussions for every evil deed done… In case you hear of my death, do not be sad. Perhaps this is the only mission I have been sent by God to accomplish. The fellow that killed a whole minister of justice and attorney general of the federation went scot-free.
"So, what will it cost him to kill me, a commoner? Let him go and commit suicide or take himself before Ogun shrine to swear that he does not know anything about the murder of Bola Ige and Marshall Harry or that all his children die in his lifetime."
However, in the suit filed by his lawyer, Kanu Agabi (SAN), Obasanjo said the allegations were malicious and false and demanded N1billion from the journalist in damages.
The suit filed before Justice O.A. Adenyi of Apo Federal Capital Territory High Court with number FCT/HC/CV/2920/18, called for Awikonko to retract the publication.
It read in part: "A declaration that the publication complained of are false, malicious, unjustified, injurious, scornful, distasteful, unsavoury and have exposed the claimant to public odium, ridicule and disdain both nationally and internationally.
"A declaration that the words complained of do not constitute a valid exercise by the defendant of his freedom of speech.
"The sum of one billion naira only against the defendant as general damages for the defamation of the claimant's hard-earned reputation."
The post BREAKING: Obasanjo Sues Radio Journalist Who Accused Him Of Killing Bola Ige appeared first on Naijaloaded | Nigeria's Most Visited Music & Entertainment Website.
Source: LATESt update